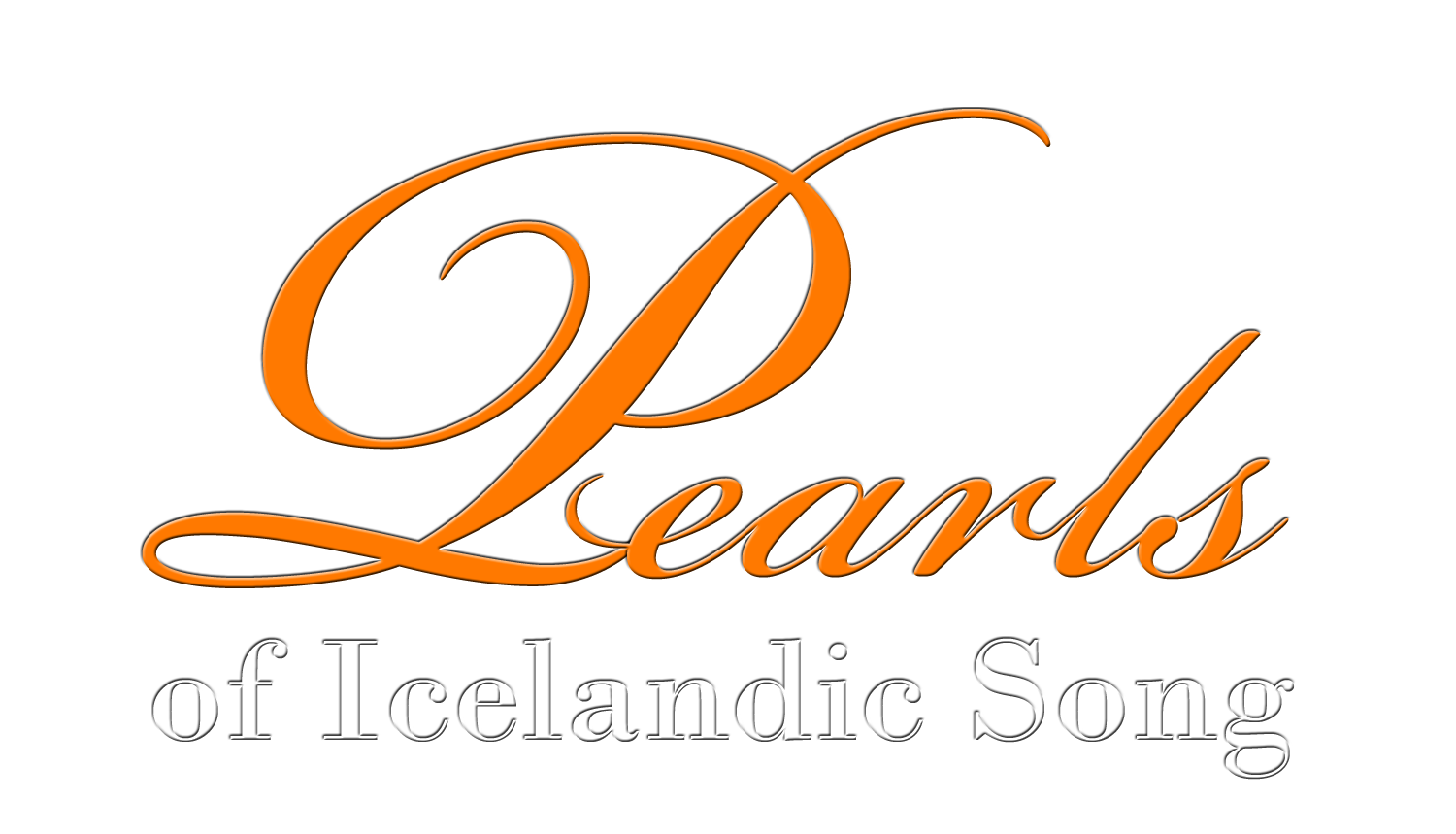 Our concert series "Pearls of Icelandic Song" has been running for almost 5 years now in the Harpa concert house in Reykjavik. At our concerts we sing Icelandic songs and folk music telling the audience about their composers and the stories behind the songs.
All our music is sung in Icelandic with subtitles and introductions in English.
Please visit our "Pearls of Icelandic Song" page at www.pearls.is - if you would like more information on our concert series.